WEDDING PHOTOGRAPHY PORTFOLIO
Your big day is fast approaching and you still need to figure out who will capture the best moments of your wedding on camera.
Although the urge to save a few bucks might influence your decision, the bottom line is that the biggest day of your life deserves to be captured by a professional who has compiled an impressive resume for wedding photography.
Yes, having a stranger try to capture the joy of matrimony and the ensuing celebration might seem counterintuitive.
After all, how can someone you just met know how to bring out the best in your friends and family members?
The answer is a professional photographer that specializes in weddings is the right choice for several compelling reasons.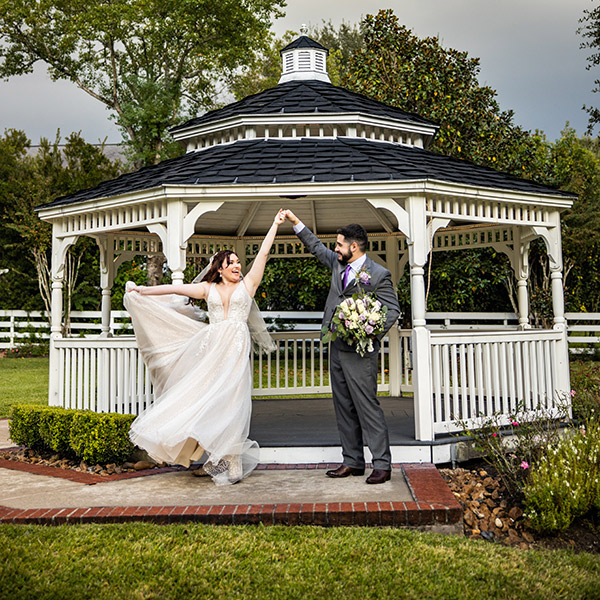 Benefits of Hiring a Professional Wedding Photographer
When you hire a wedding photographer, you are paying for much more than time and dedicated commitment. You are also spending money to ensure that quality equipment is used to capture the highlights of your wedding. Is the money spent on wedding photography worth it? The answer is a resounding yes.
Sharing Photos of the Highest Quality
 The photos taken at your wedding is not just for you and your family to enjoy. You will spread the word about your matrimonial bliss via social media and other modes of communication. When the time comes to share the moments shared on the biggest day of your life, you want moments to be presented in a professional and imaginative way.
Attention to Detail
 Professional photographers pay attention to detail, which means they can capture scenes that otherwise go unnoticed by the average eye. Hiring a wedding photography professional will ensure every detail of your wedding is caught on camera. The best wedding photographers also know how to prep people by adjusting clothes, altering decorations, and fixing your hair.
More than Photo Quality
Yes, hiring a professional wedding photographer will create visually stunning memories that last for decades to come. However, the best wedding photography services typically include security measures that keep your lasting memories intact forever. Professional photographers invest in the most advanced security features to protect client photographs.
Everyone Gets to Enjoy the Wedding
You might know someone attending your wedding who is highly skilled at taking quality photographs. Do you want to put the pressure of wedding photography on someone that would rather spend time enjoying the wedding? Hiring a professional allows everyone attending your wedding to enjoy the festivities.
Tips for Finding the Best Houston Wedding Photography Company
At Cabrera Photography, we want our clients to find the best wedding photographer. With this in mind, let's review a few tips for finding the best Houston wedding photography company.
Ask to see a professional wedding photography portfolio
Explain exactly what you expect
Photographer possesses outstanding communication skills
Photographer relates to everyone
Ability to adapt to rapid changes
The photographer knows how to capitalize on every circumstance
Contact Cabrera Photography
The most important day of your life should be one that is captured by a personable photographer who pays attention to the smallest details. The professional wedding photography experts at Cabrera Photography know every minute of your wedding presents an opportunity to capture the moment for a lifetime. Because we know this is a very hectic time for you, we make sure one of our professional wedding photographers is available at your convenience to discuss your wedding plans.
Contact us by calling (939) 718-6623 or by sending us an email at info@cabreraphotovideo.com. We respond to emails, no later than 24 hours after receiving them. We cover the entire Houston metro area, including the cities of Katy, Conroe, and Greenspoint.
Are you interested in hiring our services? Would you like more information about our packages or promotions? Don´t be shy! Send us a message, we will be more than happy to address all your questions
---
900 W Davis St, Suite 103 Conroe, TX 77301
[contact-form-7 id="1391″]
Sign-Up For News Updates and Alerts